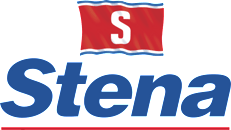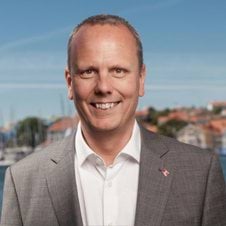 Jari Virtanen
Managing Director, Stena Line Travel & Retail Group
Stena Line – on course to become the worlds first cognitive ferry company!  
Stena Line is moving fast forward by enabling substantial AI driven value creation, supporting our digital vision in becoming the world's first cognitive ferry company.
Stena Line is an amazing company with travel and freight customer on our ferries across Europe. As such, we deal with customer of all categories: consumers, forwarders and cargo owners, i.e. we run all types of  businesses. For the consumers we run substantial restaurant, hotel and retail businesses. In addition, we operate complex ships and harbors across multiple jurisdictions. 
At Stena Line we are investing in our transformation capabilities, business technology experts, that are driving our digitalization and drive towards our digital vision. We are transforming our businesses across six different value streams, each with a direct impact on our customer value and our  business performance.