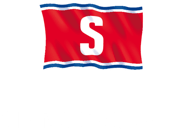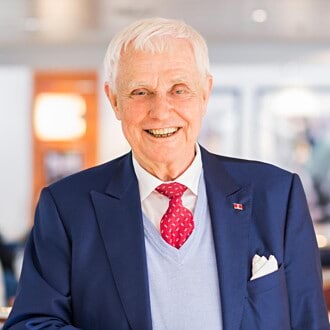 Dan Sten Olsson
CEO, Stena AB
At Stena, digital transformation is a bridge to our future. 
The world is changing. Digital technologies are transforming traditional business. Stena AB is a group of companies such as Stena Line aspiring to be the first cognitive ferry company and Stena Bulk, that has successfully developed a revolutionary business system for the tanker industry called Orbit, now formally spun off as Orbit MI.
The list is long: Captum, our own fintech company is fully dependent on a digital platform for operations, Stena Drilling is producing massive amounts of data that we are just beginning to exploit for the benefit of our customers, and Stena Properties where our connected buildings will change how our tenants and buildings will interact. We even have Stena Intelligence Services evolving Blomsterlandet!
We are delivering through a model where we drive digitization and transformation in each business area. The business opportunities and changes must be identified and driven from the business. This drive is supported by professional IT capabilities, or as I like to call them, our pool of Business Technology capabilities that we can pick from across the group. With this setup we can allow each business to quickly explore and exploit new technologies, while draw the benefits of our size in our capability development.
Dan Sten Olsson, CEO